Then you are in the Right Place. Irelands Only Divorce Party organisors. Call it what you like – a break up party, separation celebration or divorce party, the idea still remains the same – it's time to celebrate a new beginning!
Why have a Divorce Party?
The whole idea of a divorce party is to set a starting point for your new life and announce to yourself and your family and friends that "I married, I tried, it didn't work out. But, I'm going to start again."
A good divorce party is not focused on mocking the former partner—especially if you have kids. Instead, it should be a way to honor you, your new chapter in life and your support system.
A Divorce Party is an opportunity to put the past behind you and move forward to a brighter future. Many cultures believe that with destruction comes new life. The party can be a great way the newly divorced person can thank all the people who stood by them through the ordeal of separation. 
A divorce party can be an opportunity to announce your new status in life. You are now single and available for new experiences and new experiences.
A whole new phase of life is just beginning and that is something to celebrate!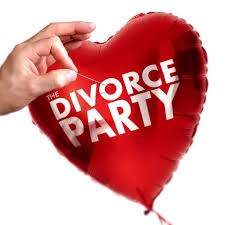 How to organise a Divorce Party
Take Care Of Your Soul. It's The Only One You've Got.
Sometimes when we are in the middle of a storm we go into full on survival mode and we do all we can to just get through it! It is so important to look after yourself after a divorce as it can be a very difficult time…
Glamping weekend in Leitrim for just €135pp
One of our most popular packages "Glamping" and its easy to see why. Situated on the banks of the river Shannon with its own bar and restaurant onsite catch up with the girls and relax for the weekend.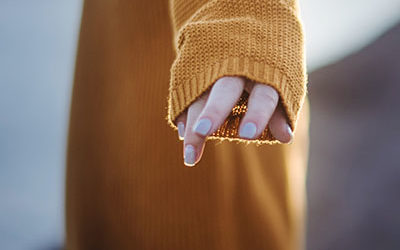 How to Care for Yourself During & After a Divorce from an article By John Howard, Contributor For https://www.huffpost.com Couples Therapist, Educator & Founder, ReadySetLove.com 1. Break-up gracefully 2. Take joint responsibility 3. Talk, talk, talk (but...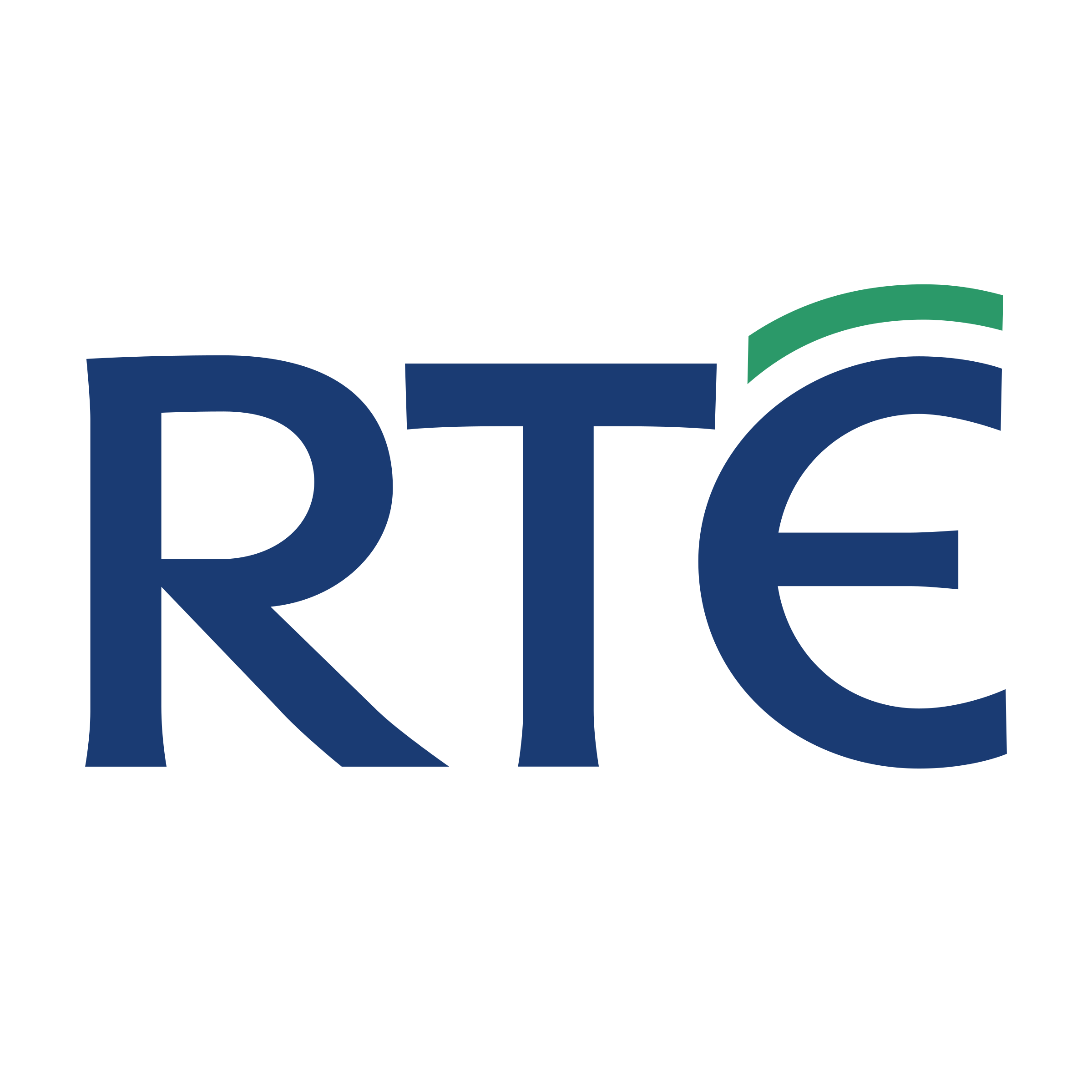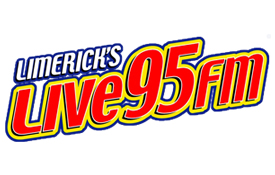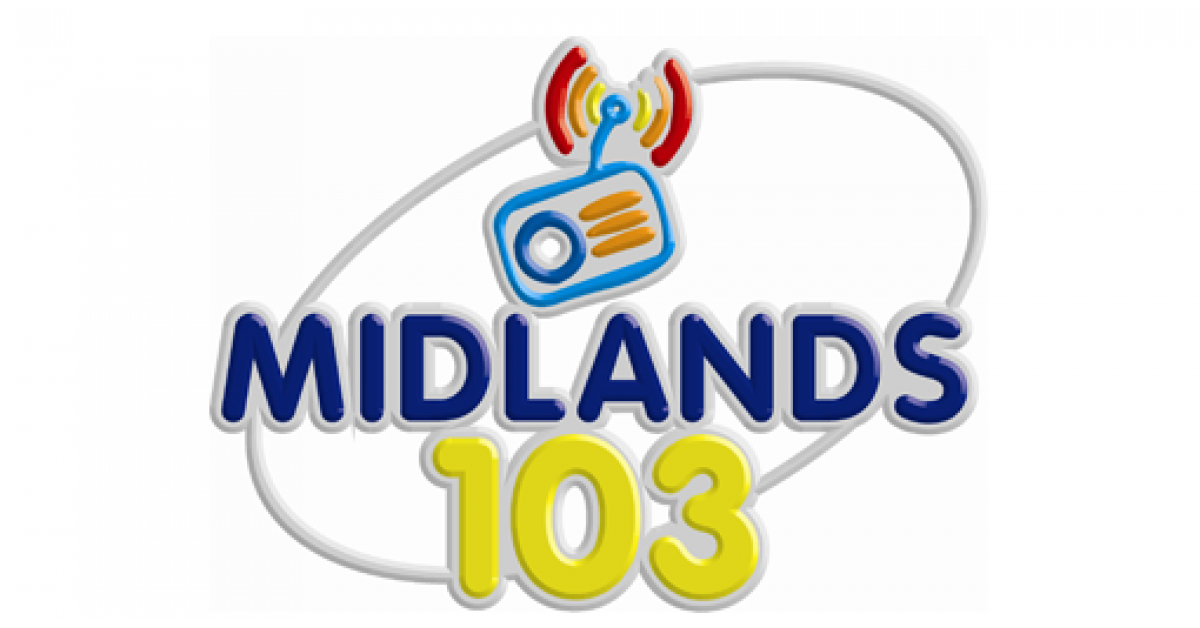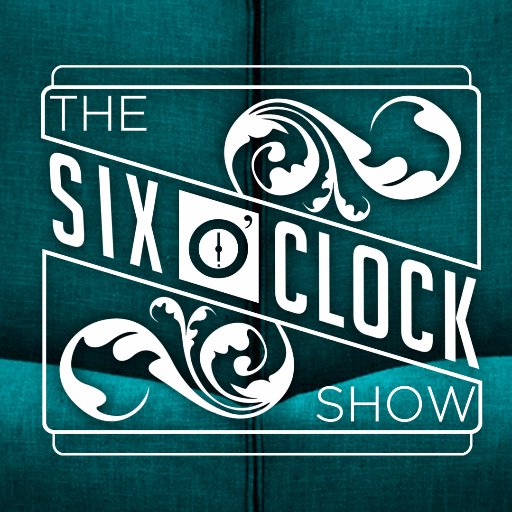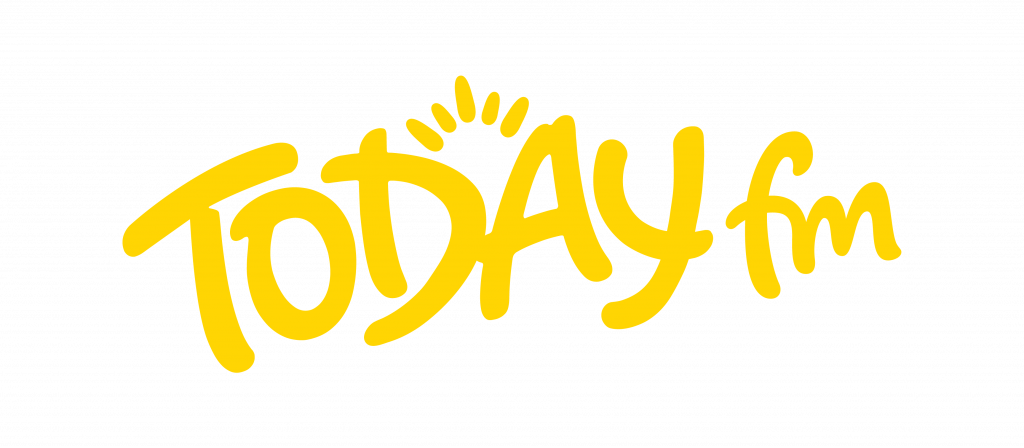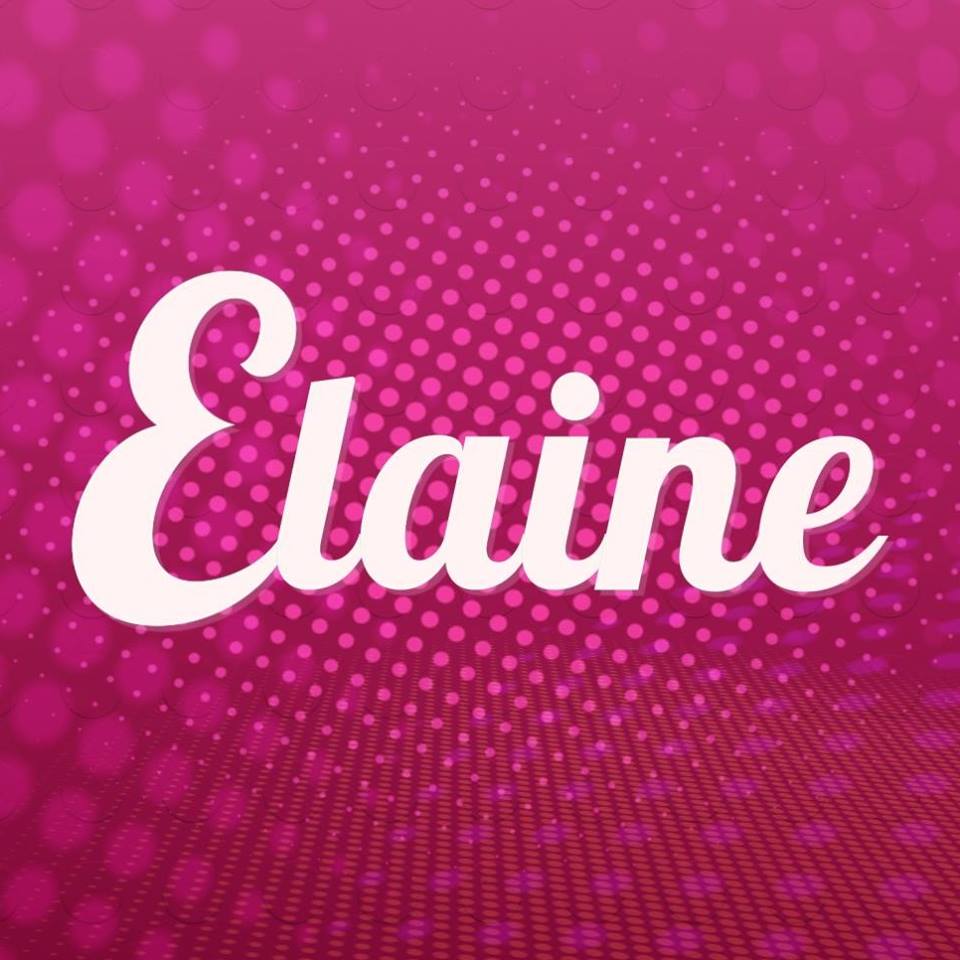 Mail
info@divorceparty.ie
Address
Unit 2, Block B, Monksland Business Park, Athlone, Co. Westmeath