How to Care for Yourself During & After a Divorce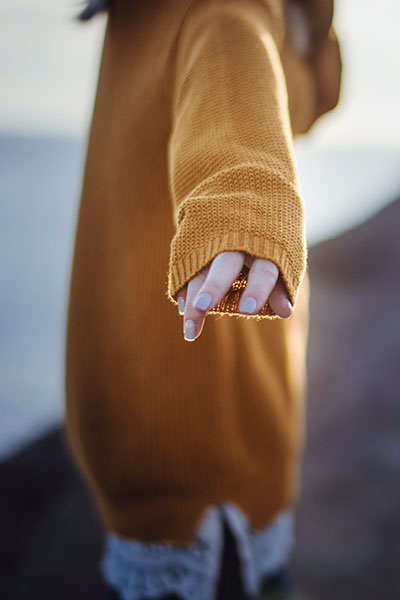 2. Take joint responsibility
3. Talk, talk, talk (but don't gossip!
4. Focus on the basics
5. Ask friends for support
7. Practice self-compassion
10. Remember the big picture
It is difficult to keep in mind during a separation or divorce that such an event can lead to a more enjoyable life. 
We are often so consumed by pain, fear and stress that we can't see past our momentary experience. Try to keep the big picture in mind. After some time you will be free from both a hard relationship and the pain of ending it, and have the freedom to express yourself however you wish and with whom you wish that better meets your goals for a happy, fulfilling life.